Events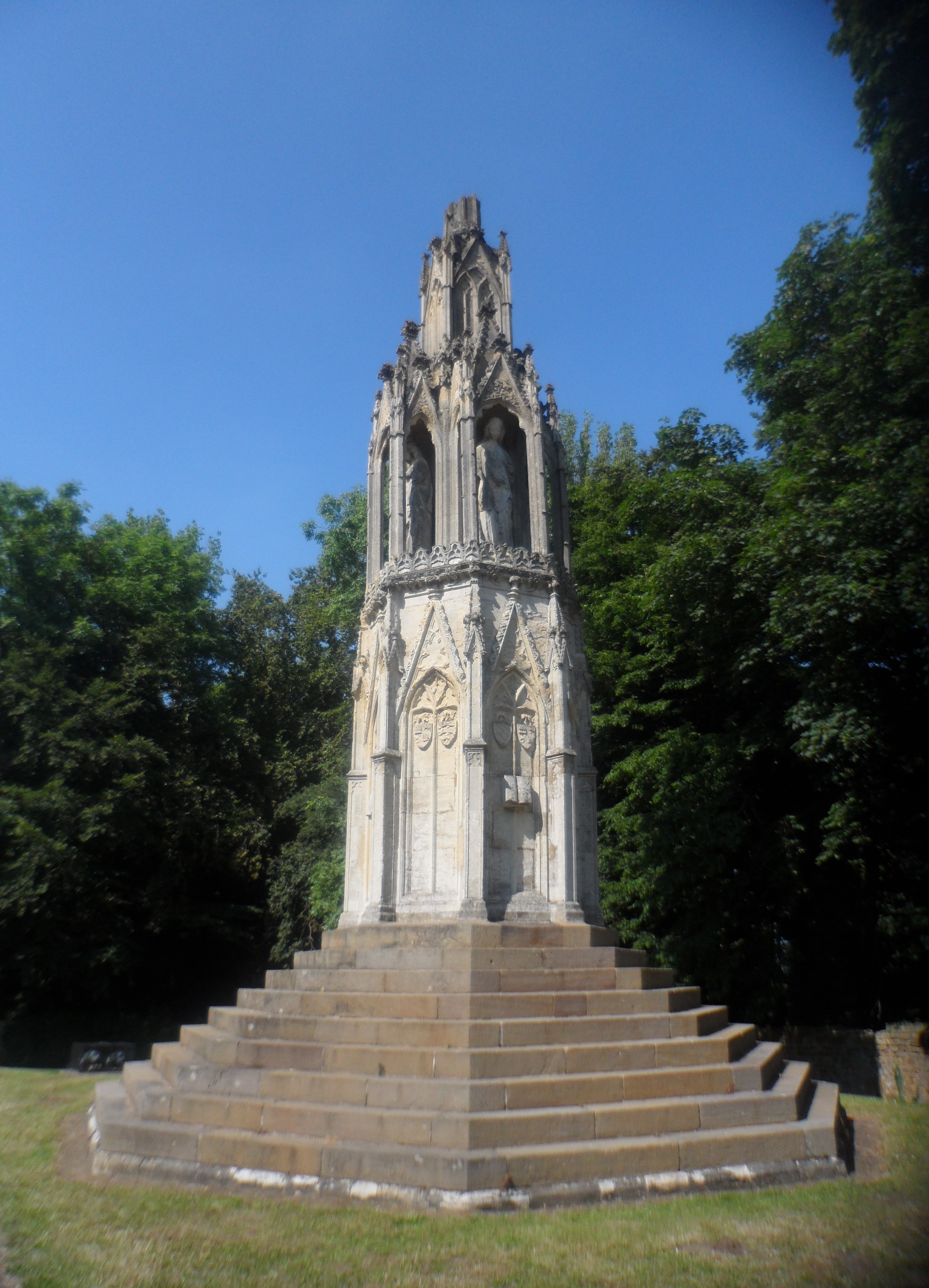 Battle of Northampton 1460
Wednesday 10th July 2019
A memorial walk organised by the Northampton Battlefields Society to remember the fallen on both sides during the battle. The event will also involve a wreath laying ceremony and a short talk about the battle. The event is free to everyone.
Meet at the Queen Eleanor Cross, London Road, Northampton (NN4 8NN) at 7:00pm
For further information.