Events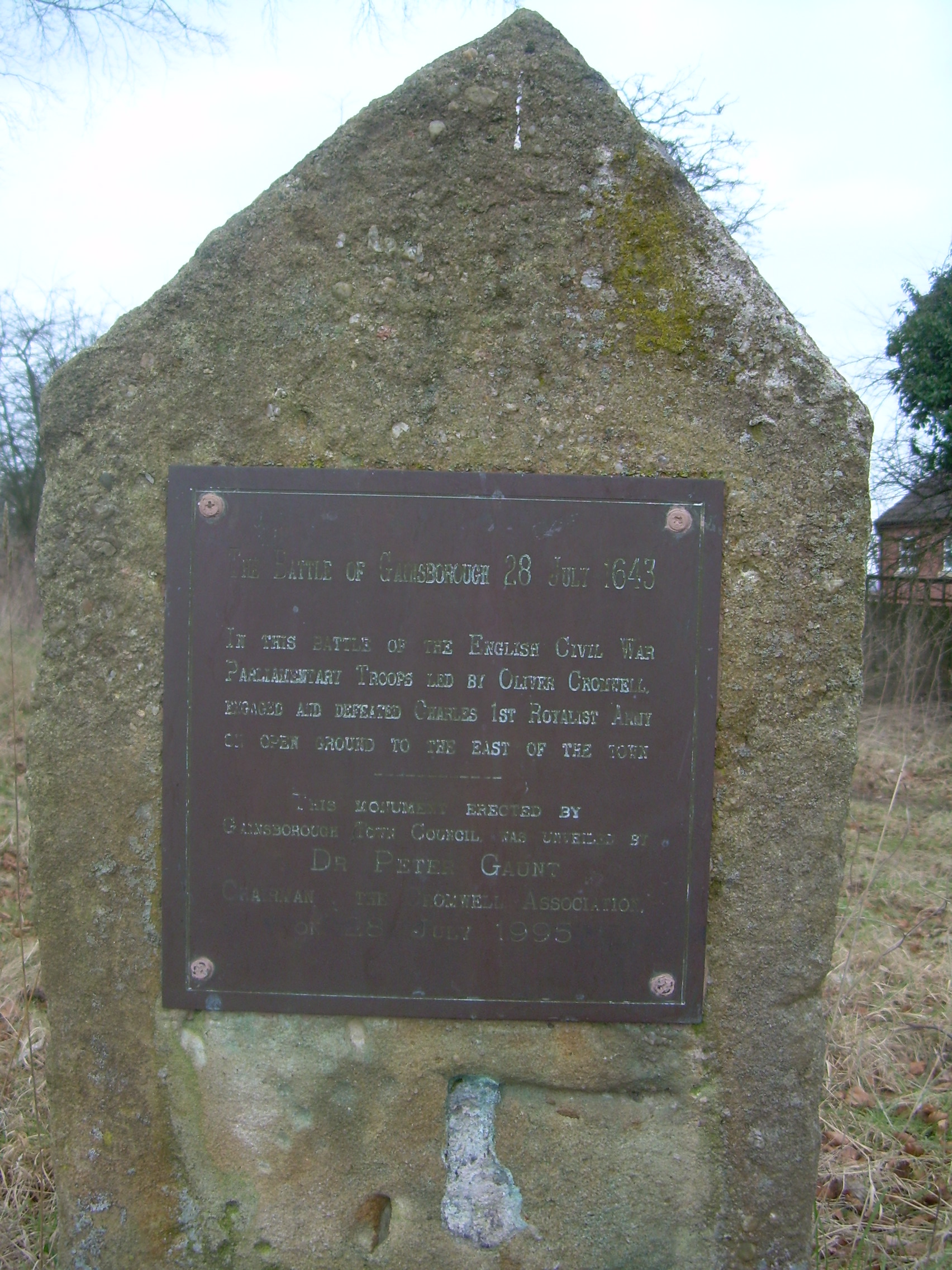 Battle of Gainsborough 1643
Sunday 2nd June 2019
Don Smith will be giving a talk and lead a Trent-side walk through the English Civil War siege town of Gainsborough before touring the nearby, largely intact battlefield.
The talk describing events leading up to the battle, will start at 11-30 am in the historic Old Hall (DN21 2NB),
http://www.gainsborougholdhall.com
There are a number of free car parks (Sundays only) in the vicinity of the Old Hall. There will be no charge for Trust members but a £5 donation will be required for guests to support the work of the Trust.
For further information.