Events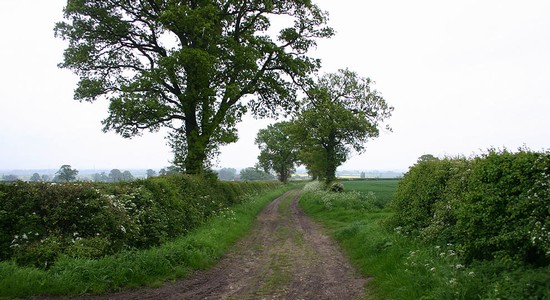 Battle of Stoke Field 1487
Sunday 16th June 2019
On Sunday 16th June, the 532nd anniversary of the battle, Kevin Winter will lead a tour of the battlefield of Stoke. This is the site of the last battle of the Wars of the Roses on 16th June 1487.
The tour will commence at 11:00am from the bottom of Trent Lane, opposite Eden Hall Day Spa (NG23 5PG). There are laybys on both sides of the Fosse Road a short walk from the walk start. The Marshall's 90 bus stops at Eden Hall, which is opposite the lane entrance.
The walk will take one and a half to two hours and is largely on well maintained footpaths, however good walking shoes are advised. Also be prepared for changeable weather.
For further information.