Events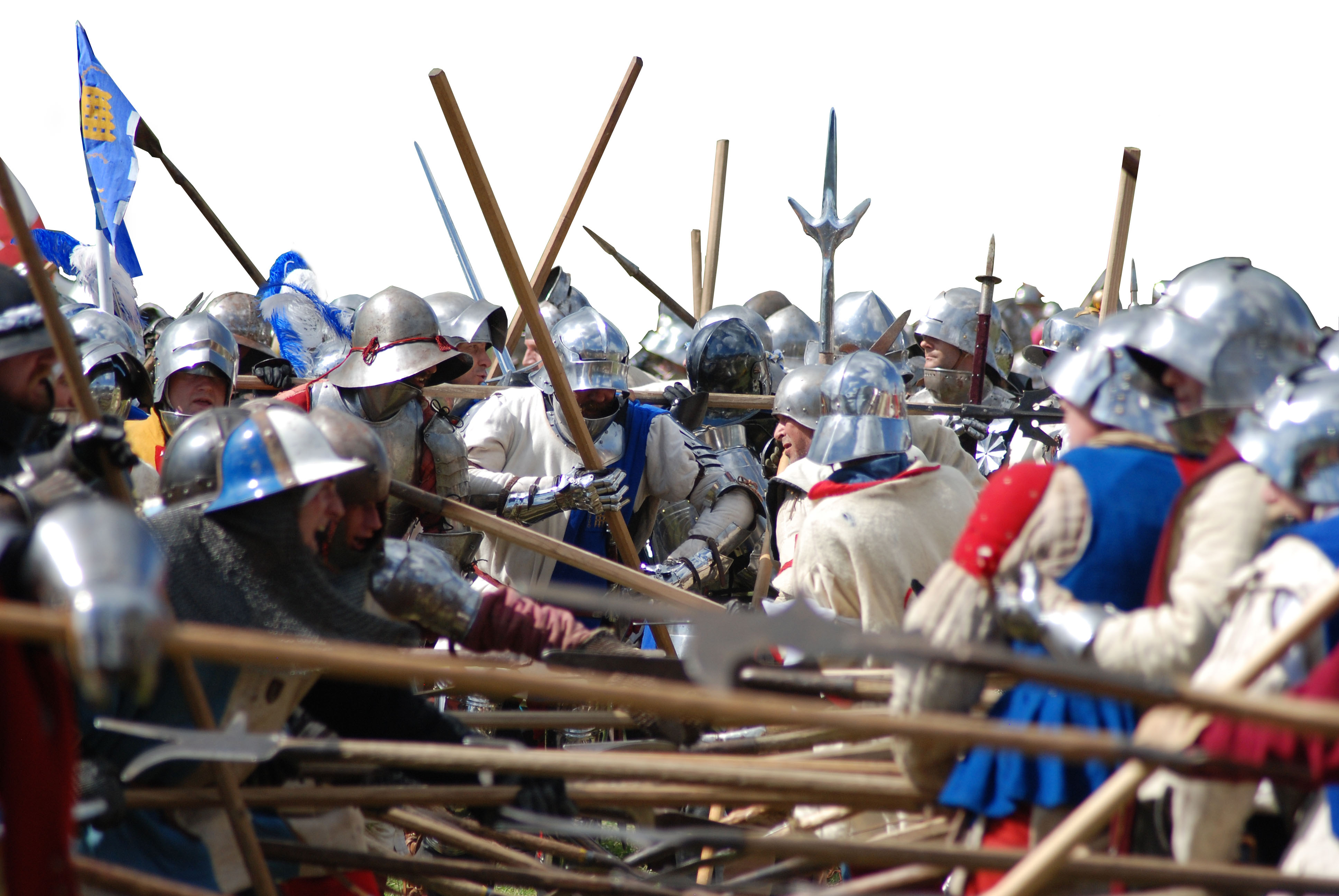 Battle of Barnet - Eve of Battle re-enactment event
Saturday 13th April 2019
On the eve of the Battle of Barnet, fought on 14 April 1471, the rival commanders Edward IV and the Earl of Warwick will be in Chipping Barnet to recruit supporters for the Yorkist and Lancastrian claimants to the throne. Eward IV will be setting up camp in the churchyard of St John the Baptist (EN5 4BW) while Warwick will be sweeping the High Street and the Spires shopping centre (EN5 5XY) in search of new recruits.
11am-12:30pm - Meet the commanders, men at arms, archers and noblewomen: Yorkists in the churchyard, Lancastrians in the Spires
2pm - Clash of arms – confrontation between Edward IV and the Earl of Warwick in the churchyard
2:30pm - Prayers in the medieval aisle of St John the Baptist Church
Barnet Medieval Festival, 8th-9th June 2019
Volunteer stewards needed
please contact: barnetbattleproject@gmail.com
For further information.