Events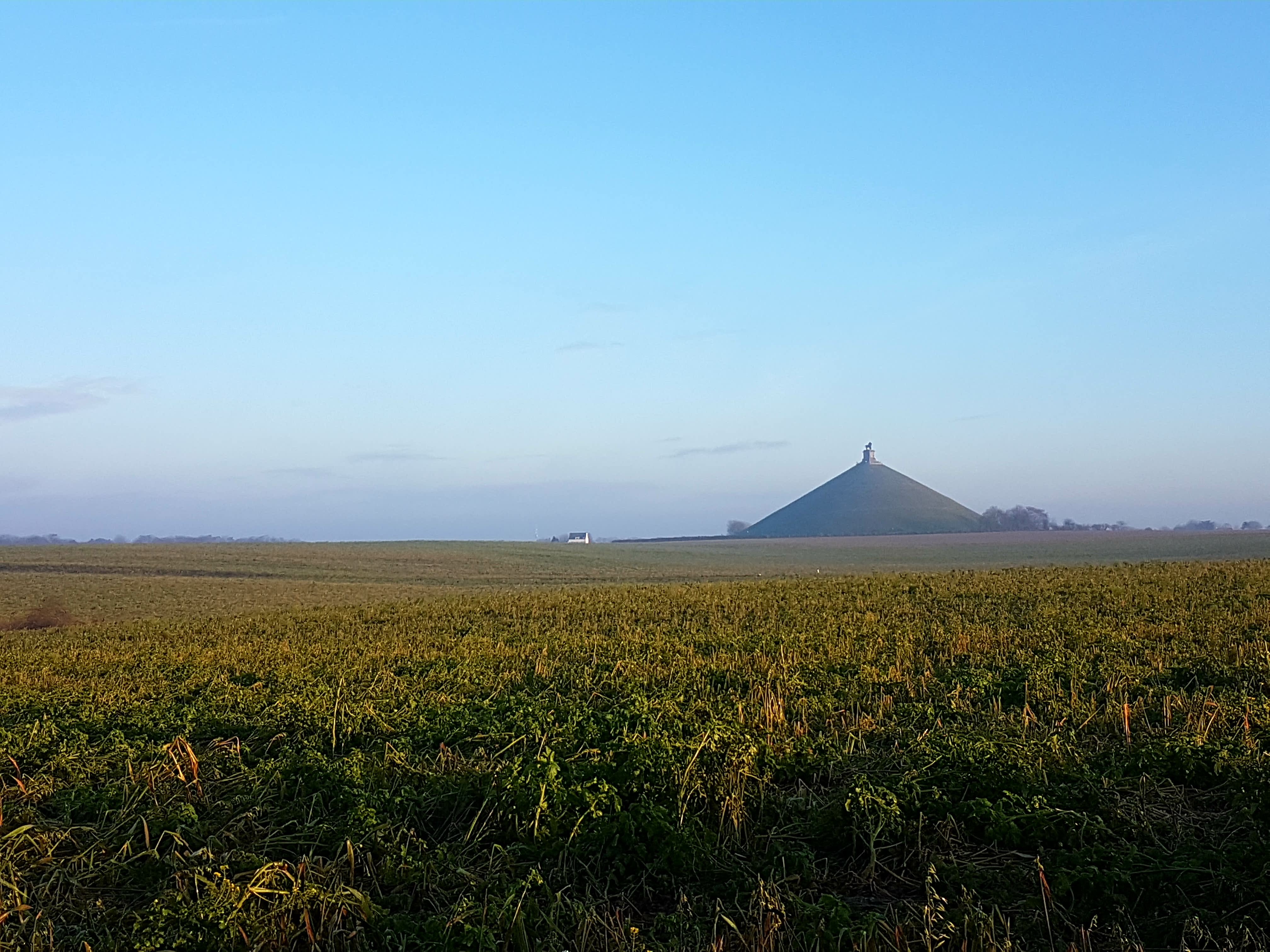 West Midlands Waterloo Association Study Day
Saturday 8th June 2019
The West Midlands branch of the Waterloo Association present a study day looking at various aspects of the battle.
Programme
9.30 Welcome and registration
(Tea & coffee available)
10.00 – 12.00 Andrew Field and Rob Pocock– the Assault and Repulse of the Imperial Guard
(Lunch – not provided but there are many local places to eat)
1.00 -2.00 Andrew and Rob continued
2.00– 3.00 Gareth Glover – Medical provision at Waterloo
Possibly a trip to the new Hussar Museum, if it opens in time!
3.15 Close
Venue
Coten End Primary School, Coten End Warwick, Coten End, Warwick, CV34 4NP, near Warwick Railway Station with plentiful free parking
Cost £5
To book a place contact Ian Binnie using the details below
For further information.