Events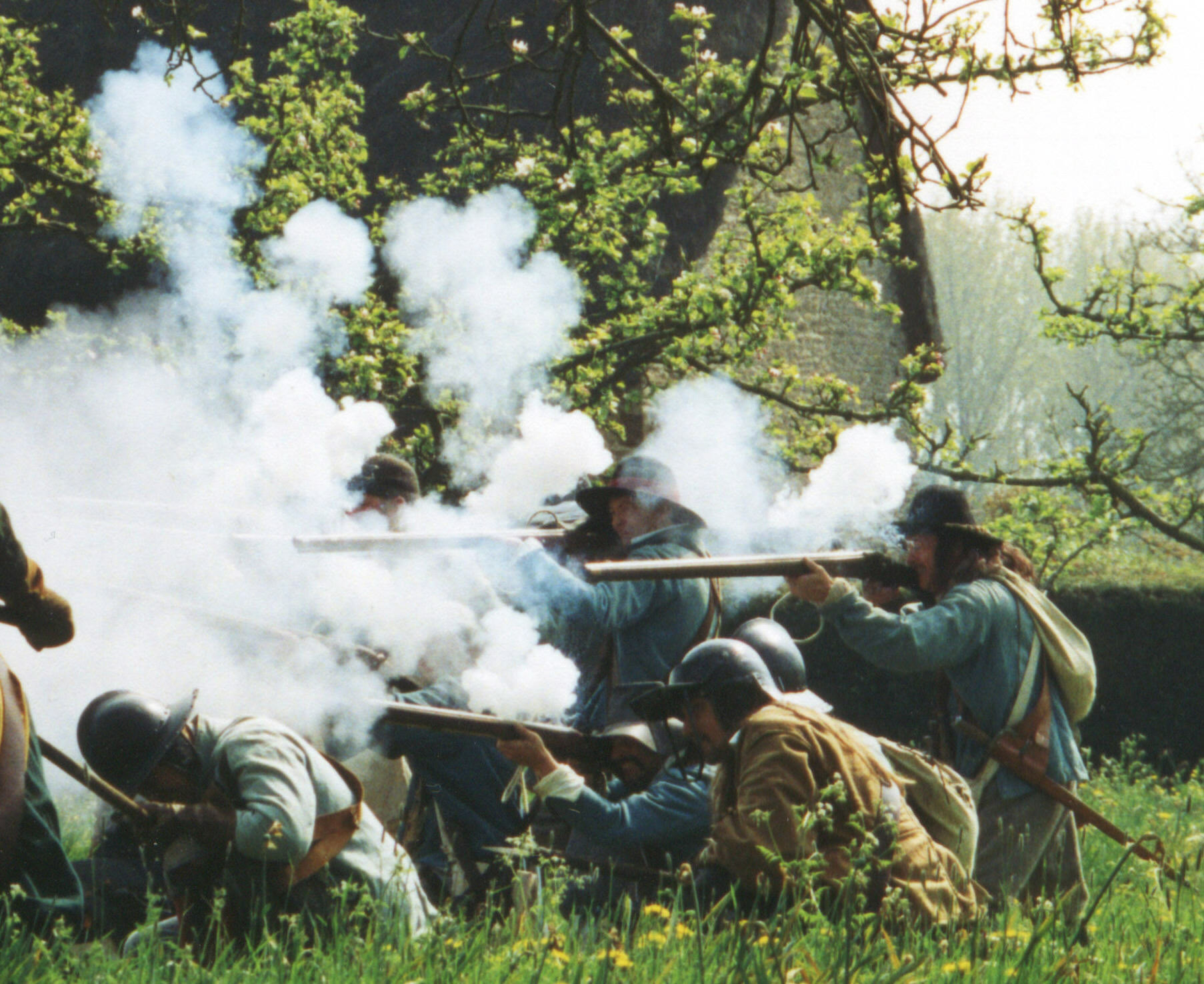 Storm of Marlborough 1642 - Re-enactment
Saturday and Sunday 27th July - 28th July 2019
Marlborough Town Council and the English Civil War Society will be arranging a re-enactment of engagements that took place in late 1642 at Marlborough during the English Civil War. This will be on the Common to the north of Marlborough.
There will be infantry, cavalry and artillery displays during each morning prior to the main battle in the afternoons. Also, there will be living history displays from 11.00 a.m.–5.00 p.m. in Priory Gardens and the Merchant's House in the town demonstrating seventeenth-century crafts and activities. A royalist artillery battery will be recreated on the Common and be open from 11.00 a.m.–5.00 p.m. (except during the battles).
The Battlefields Trust events team will be in attendance so do come along and say 'Hello'.
For further information.