Events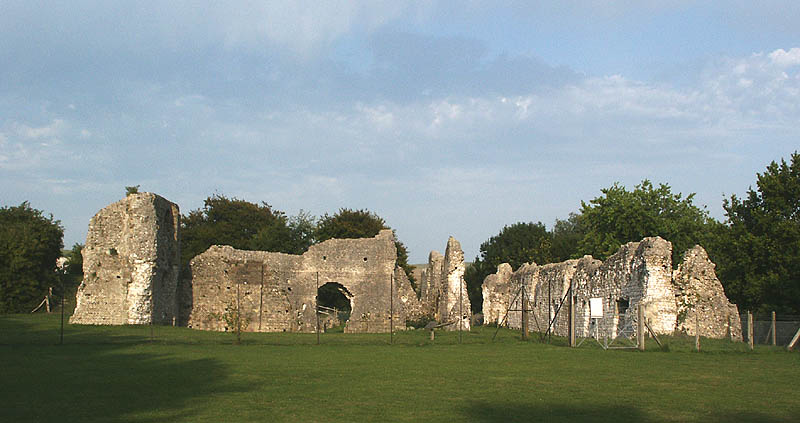 Battle of Lewes 1264
Sunday 11th August 2019
Join John Freeman for a tour of this key battle that affected the onset of parliamentary democracy, between King Henry III, supported by loyal barons, versus Simon de Montfort leading the rebel barons.
De Montfort won the day leading to the first representative Parliament in January 1265, before his bloody downfall at the battle of Evesham and the reinstatement of Henry III.
The walk starts at 2.00 pm at the entrance to County Hall Car Park at the west end of the town (BN7 1UE).The walk is on the battlefield site on the Downs above Lewes, with splendid views and will last approximately two-and-a-half hours.
Lewes is well worth visiting with the castle and priory both involved in the battle. Why not make a day out with the castle and priory visits in the morning followed by lunch and the walk. Lewes railway station (regular trains from London) is in the town and around a five minute walk from the County Hall Entrance.
For further information.