Events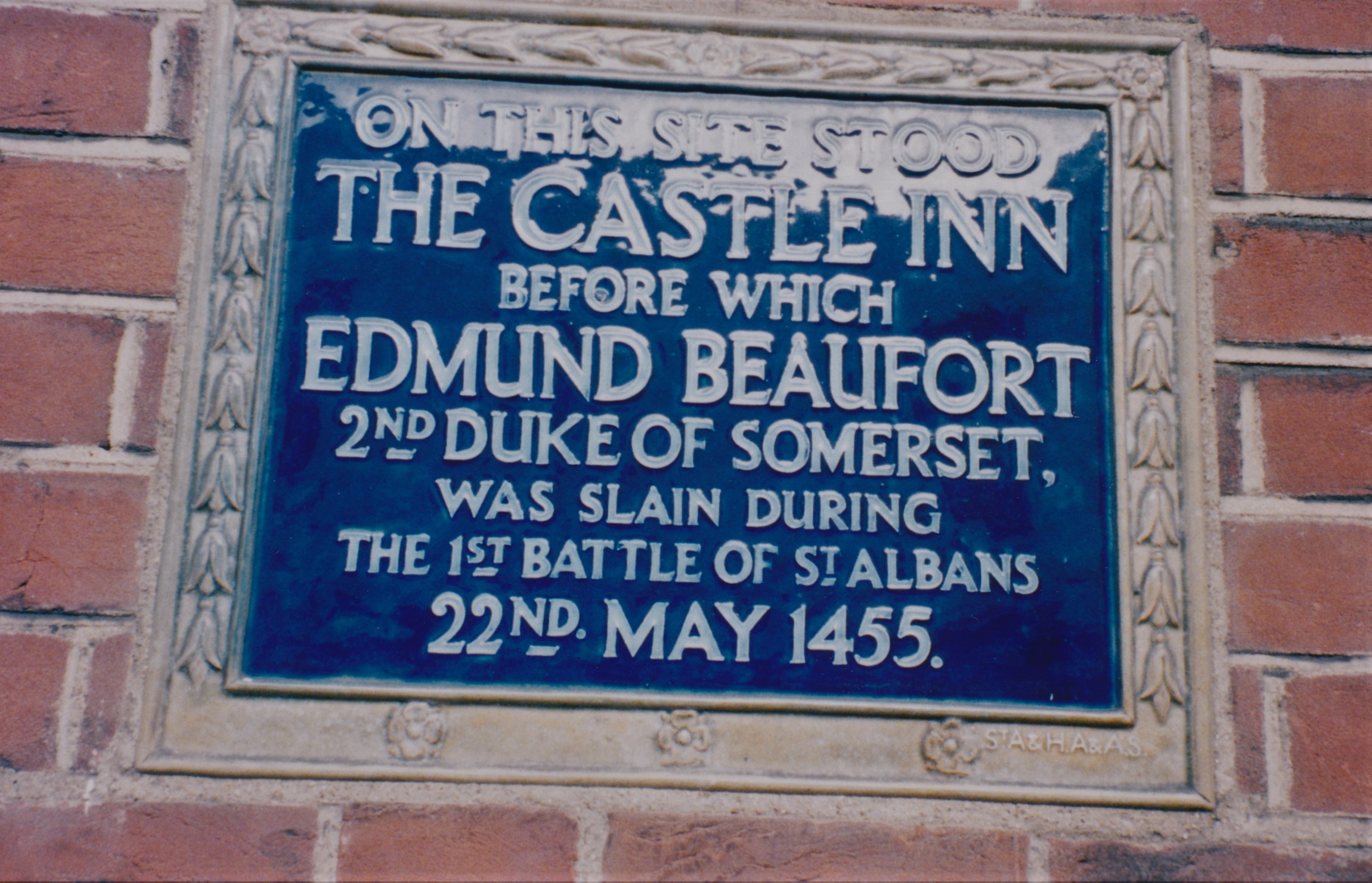 First Battle of St Albans 1455
Sunday 19th May 2019
We will be exploring the events of 1455 and the first battle of St Albans, marking the beginning of the Wars of the Roses, which would go on for another 30 years, making it the longest period of civil strife in English history. The walk will last for approximately two-and-a-half hours. Meet outside St Albans Museum + Gallery (The Old Town Hall) AL3 5DJ, at 1.30 p.m. If you can arrive 15 minutes earlier it will give an opportunity to view the video about the battle in the museum.
The South East Region AGM will follow the walk at approximately 4.00 p.m. at the Waterend Barn, St Albans, AL1 3LE (Wetherspoons). All members welcome.
For further information.