Own a share in Naseby Battlefield!
4 July 2011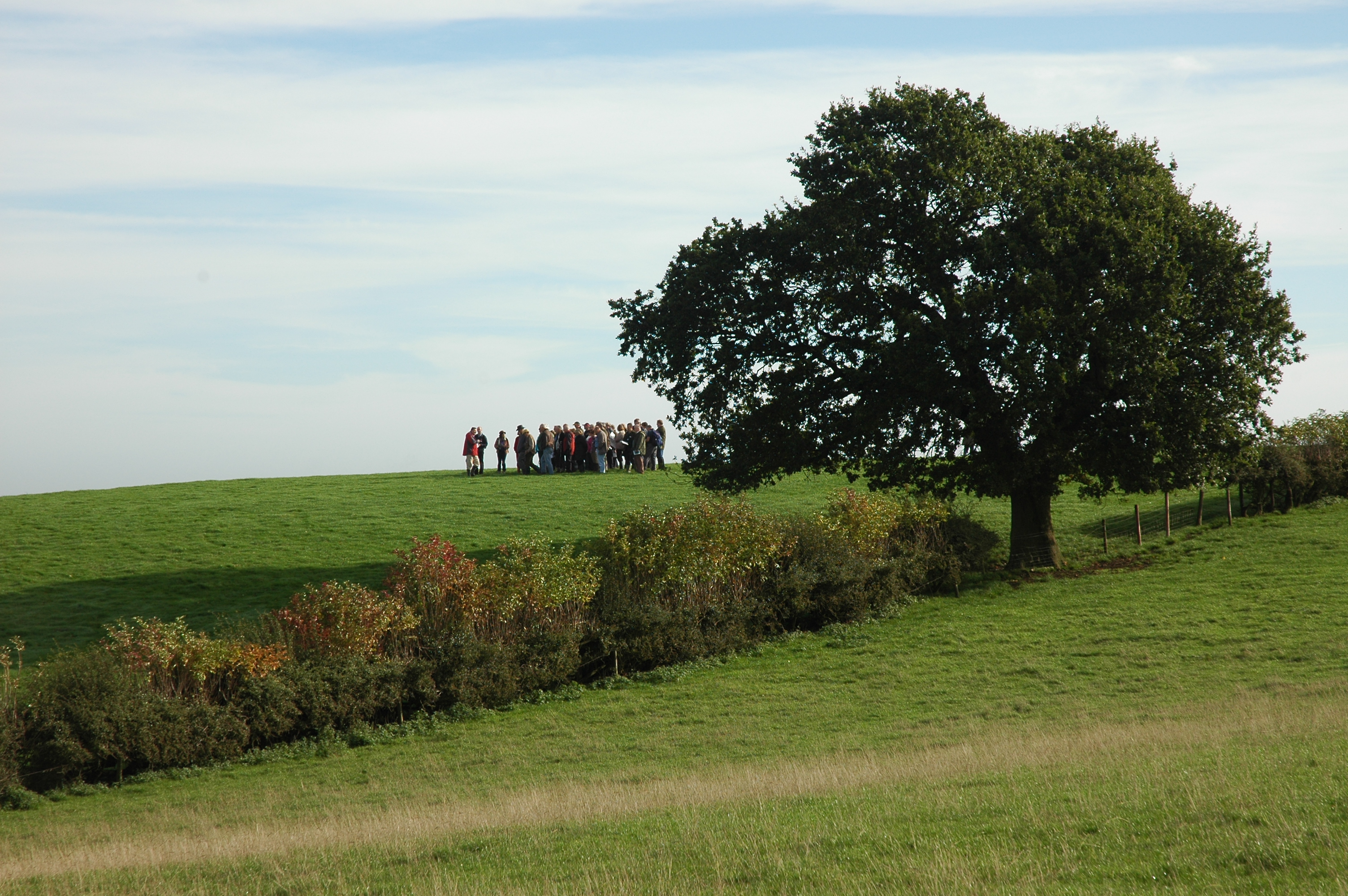 Own a share in Naseby Battlefield!
Our partners, the Naseby Battlefield Project. have come up with an interesting idea to raise the £350,000 needed to buy 36 acres of land at the southern end of the Battlefield. Please read on...
You, your children and your grandchildren, could own a share in Naseby Battlefield.
But putting the plan into action could be costly, so we need to know how much support this initiative can get – how many shares can be distributed.
How things stand right now:
A group of supporters have lent the money to buy thirty-six acres of pasture and woodland at the southern end of the battlefield. This is, we hope, to become the site of the visitor centre and a woodland nature walk. But the loans are now due for repayment and, rather than seek gifts, we would like to share ownership with you.
Key features:
We propose that the company that now owns the land raises the money needed, about £350,000, by offering shares at £100 each.
The company will, as its exclusive objective, act in the support of the charity, the Naseby Battlefield Project.
The company will lease the land to the charity at a rent sufficient to cover the expenses of audit, etc., required by law, but no more. Almost a 'peppercorn' rent.
Shareholders will:
Take no dividend other than the free use of the car park and the right to attend an annual 'Shareholders' Day' at the visitor centre.
Should the charity fail or be wound up, the lease will lapse and the company can be wound up, selling the land and distributing the funds to the shareholders.
The result:
The land can be secured for the charity. The shareholder will have made a donation that can (subject to land values) be returned if the charity, for any reason, ceases to operate. The shareholders will have no liability for the performance of the charity.
Pledges already received:
Julian Humphrys of the Battlefields Trust says he must have a share.
Martin Marix Evans of the Naseby Battlefield Project says he will certainly buy five shares, one for each of his grandchildren, if the plan goes ahead.
WHAT DO YOU THINK?
_ _ _ _ _ _ _ _ _ _ _ _ _ __ _ _ _ _ _ _ _ _ __ _ _ _ _ __ _ _ _ _ _ _ _ __ _ _ _ __ _
I would like to receive a copy of the formal offer of shares. Subject to seeing that,
I can undertake - to buy ____ shares for certain
to buy____ shares, probably
to think seriously about buying ____ shares.
Name: ………………………………………………………
Address: ……………………………………………………
……………………………………………………..
……………………………. Postcode: ……………
e-mail: ……………………………………………..
Send to: Naseby Battlefield Project, Glinton Cottage, Sibbertoft, LE16 9UJ
Or e-mail info@naseby.com with the information requested above.
For further information.