Events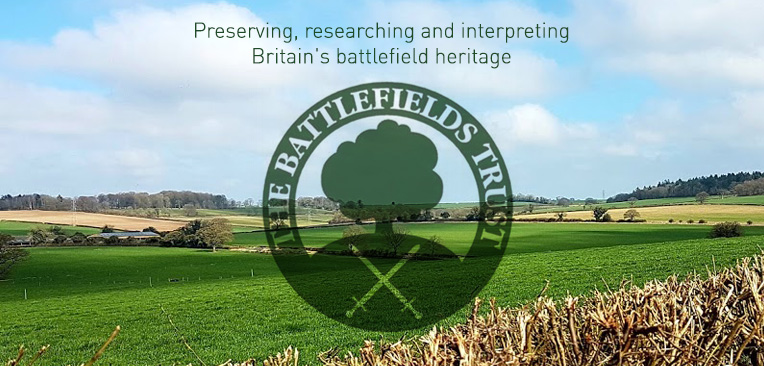 Battle of Tewkesbury 1471
Thursday 6th September 2018
Join the Tewkesbury Battlefield Society for a two-hour guided tour of the battlefield. Meet at 7.00 p.m. at The Crescent (GL20 5PD). The car park is signposted and adjacent.
Please note the earlier start time. This will be the last of the summer evening walks.
For more details please see below
For further information.