Events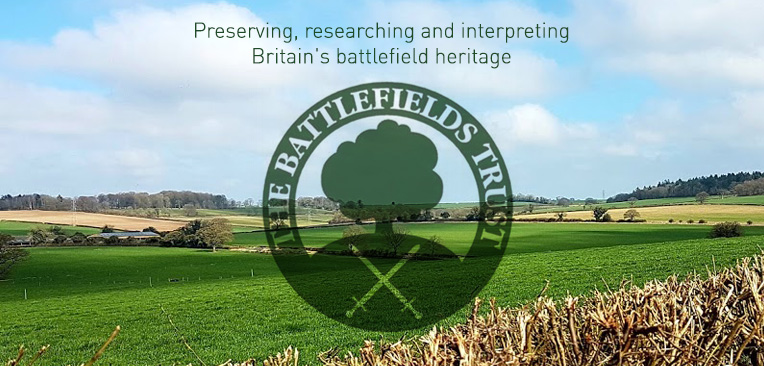 Battle of Medway AD 43
Sunday 2nd September 2018
Ray Wilkinson will be leading a two hour walk over a possible site for this battle during the Claudian Roman invasion of Britain in AD 43.
Meet at 11.00 am at St Mary's Church, Old Church Road, Burham, ME1 3XY. The terrain is very flat and open, but wear suitable footwear and outdoor clothing. Unfortunately there are no refreshment facilities en route so it is recommended you carry a bottle of drinking water.
For further details please see below
For further information.