Events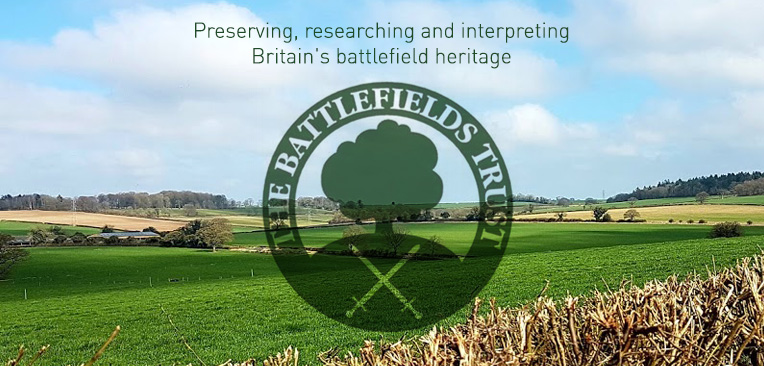 Battle of Wheathampstead 54 BC
Sunday 1st July 2018

Clive Hammersley will be leading a walk around Wheathampstead, the possible site of the defeat of Cassivellaunus by Julius Caesar, during his second invasion of Britain in 54 BC.
Meet at 11.00 a.m. at the East Lane Car Park, Wheathampstead, AL4 8SB. The walk will last approximately three hours and cover around 4 miles. Stout footwear recommended.
For further information contact Clive Hammersley at clivehammersley@hotmail.co.uk.
For further information.