Events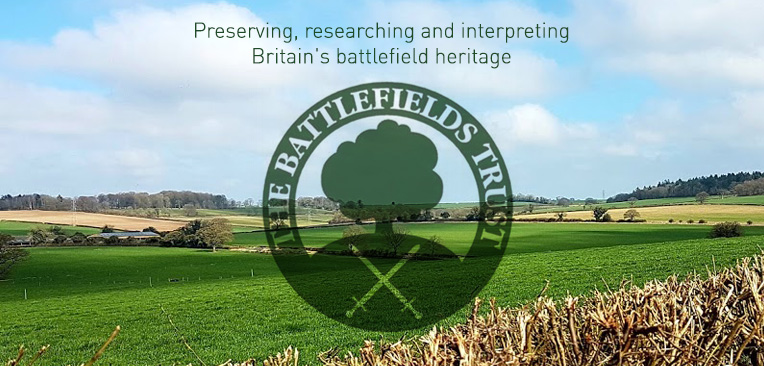 Talk – 'Forging identities: Heraldry'
Thursday 28th June 2018

Join the Northamptonshire Battlefields Society (NBS) for a talk by Dr Conny Bailey on Heraldry, at the Marriott Hotel, Eagle Drive, Northampton, NN4 7HW, .
The talk starts at 7.30 p.m. and is free to full NBS members but otherwise £5.00 on the door. For further details please see below:
For further information.