Events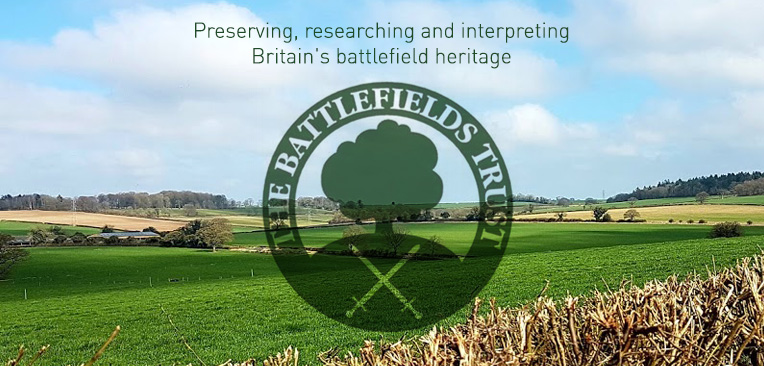 Battle of Northam 1069
Monday 25th June 2018

Come and commemorate the anniversary of the sequel to the battle of Hastings. Join a battlefield talk and walk led by Nick Arnold starting from Northam Library, Fore Street, Northam, Devon EX39 1AW at 2.00 p.m. and 6.30 p.m.
To book tickets please telephone Northam Library on 01237 475111.
For further information.
Contact name : Northam Library
Contact phone : 01237 475111