Events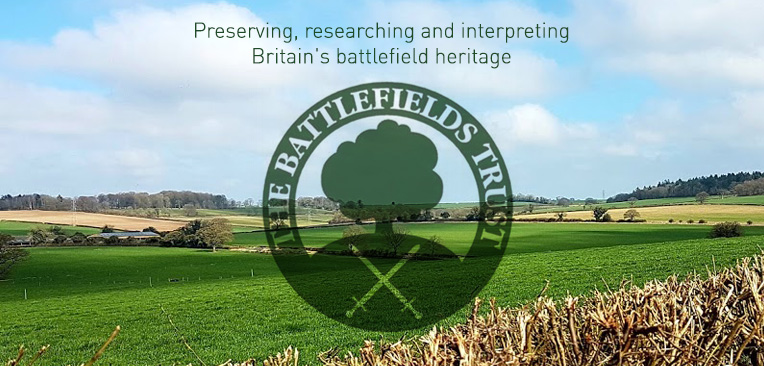 Battle of Northam 1069
Saturday 5th May 2018
Come to a living history and combat display by Norman and Saxon warriors from Hildsvin Education at Northam May Fair in the centre of Northam village, Devon. The afternoon will also feature a battlefield talk and walk. Meet at Rectory Gardens, Fore Street, Northam, EX39 1AW at 1.00 p.m.
For more details please see below:

For further information.