Events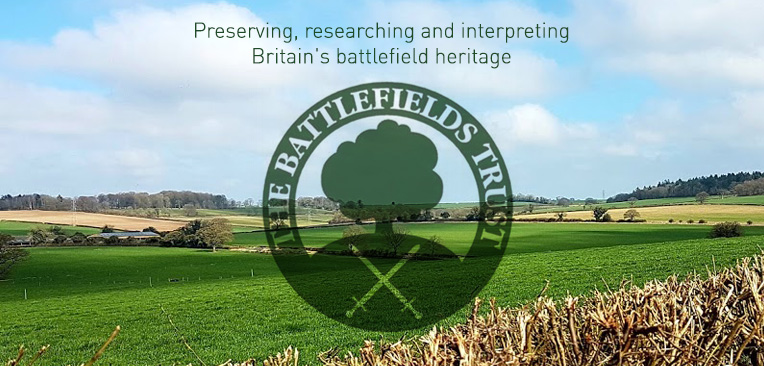 Talk – Sir William Pennyman of Marske and his Regiments of Horse & Foot
Monday 16th April 2018
Phil Philo will be speaking about Sir William Pennyman (1607–43) of Marske and his Regiments of Horse & Foot who was 'Outstanding for his obedience and loyalty to the best and also most cruelly treated of princes'.
The talk will be from 2.00 p.m.–3.00 p.m. at Marske Hall, Redcar Road, Marske-by-the-Sea, TS11 6AA. There is a small charge per person and pre-booking is required. To book call 01642 472583 or 01642 775086. For more information please see below.
For further information.
Contact name : Phil Philo
Contact email : pphilo1958@gmail.com
Contact phone : 07585 905623 or 01642 478821