Events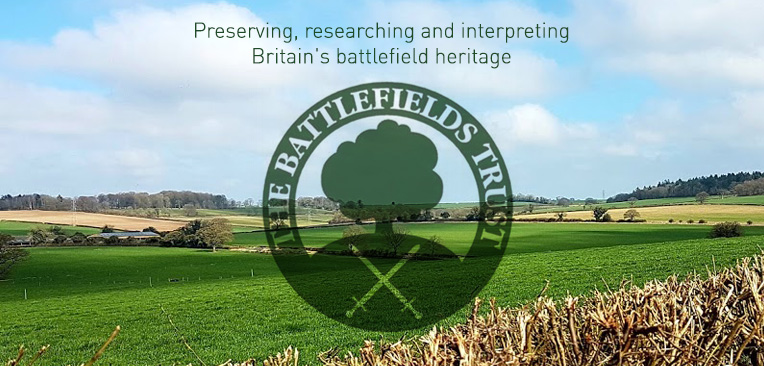 Talk – 'The north-east turn'd upside down: the First Great Civil War 1642–46'
Wednesday 14th March 2018
Phil Philo will be speaking about the First Civil War in the north east. The talk will be from 2.00 p.m.–3.00 p.m. at Stokesley U3A, Stokesley Methodist Church, High Street, Stokesley, Middlesbrough, TS9 5AX.
There is a small charge per person and pre-booking is required. To book and for more information please contact Phil Philo using the details below.
For further information.
Contact name : Phil Philo
Contact email : pphilo1958@gmail.com
Contact phone : 07585 905623 or 01642 478821