Events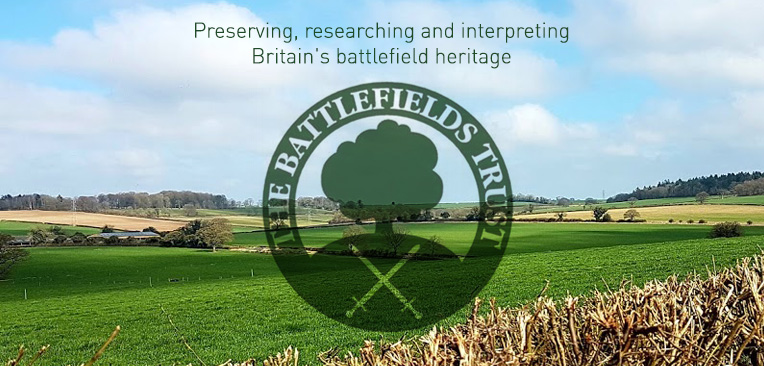 Mercia Region AGM
Sunday 18th March 2018
The Mercia Region of the Battlefields Trust will hold its annual AGM following the battlefield walk at Stow-on-the-Wold on 18 March 2018.
The AGM will be Held in The Talbot public house, The Square, Stow-on-the-Wold, GL54 1BQ at 1:15pm. Those attending can purchase lunch afterwards if they wish.
Agenda items and any nominations for committee positions (Chair, Secretary, Treasurer, Events Secretary, Publicity Secretary) should reach Simon Marsh via the contact details below no later than 11 March 2018.
For further information.