Events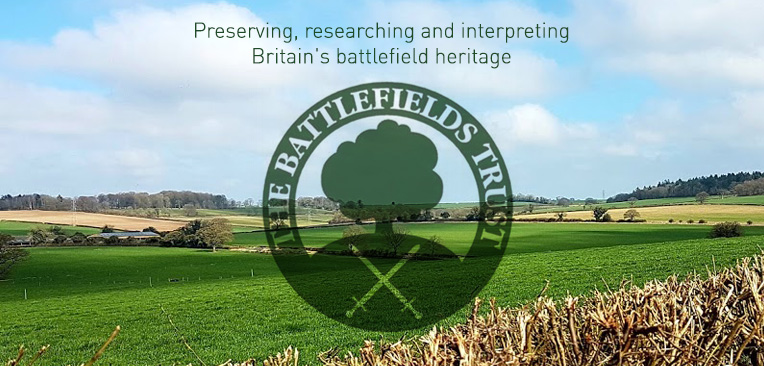 Battle of Evesham 1265
Saturday 21st July 2018
This joint event with the Simon de Montfort Society will involve a two to three mile walk across the battlefield where de Montfort was killed.
Meet at the main entrance to St Lawrence's Church, Market Place, Evesham, WR11 4BG at 10:30am
The walk is free to Battlefields Trust and Simon de Montfort Society members, but a £5 donation will be requested from non-members of these organisations.
For further information.