Events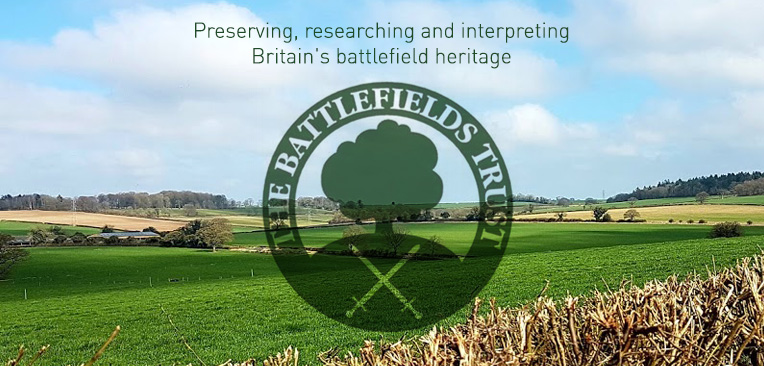 The Wars of the Roses: The Southern Battles
Monday 9th to Saturday 14th July 2018

Dr John Sadler will visit the southern battlefields of the Wars of the Roses, going from St Albans, where the wars started in 1455, to the deciding battle of Bosworth 1485, where they ended with the death of Richard III. Visits will include Barnet, St Albans (2), Northampton, Edgecote Moor, Tewkesbury, Mortimer's Cross, Ludlow, Blore Heath, Leicester Cathedral and Bosworth.
The price for the tour is £1,895.00 (single supplement: £265.00; deposit: £175.00). It will include: 3- and 4-star hotels, buffet breakfast, three-course dinner with drinks each evening, all entrance fees and expert guide throughout. For further information contact The Cultural Experience on 0345 475 1815 or info@theculturalexperience.com or visit www.theculturalexperience.com.
For further information.