Events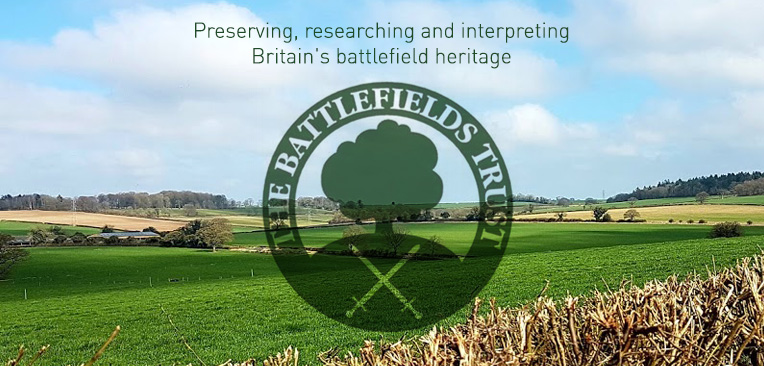 The English Civil War: Edgehill to Newbury 1642–43
Tuesday 3rd to Sunday 8th July 2018

Col. Nick Lipscombe will explore the conflict during its early years from 1642–43; examining the road to war, the struggle to arm and the advantage enjoyed by the royalists in the early encounters. Visits include the first skirmish of the war near Worcester, the battle of Edgehill, the siege of Bristol and the first battle at Newbury.
The price for the tour is £1,875.00 (single supplement: £230.00; deposit: £175.00). It will include: 4-star hotels, buffet breakfast, three-course dinner with drinks each evening, all entrance fees and expert guide throughout. For further information contact The Cultural Experience on 0345 475 1815 or info@theculturalexperience.com or visit www.theculturalexperience.com.
For further information.