Events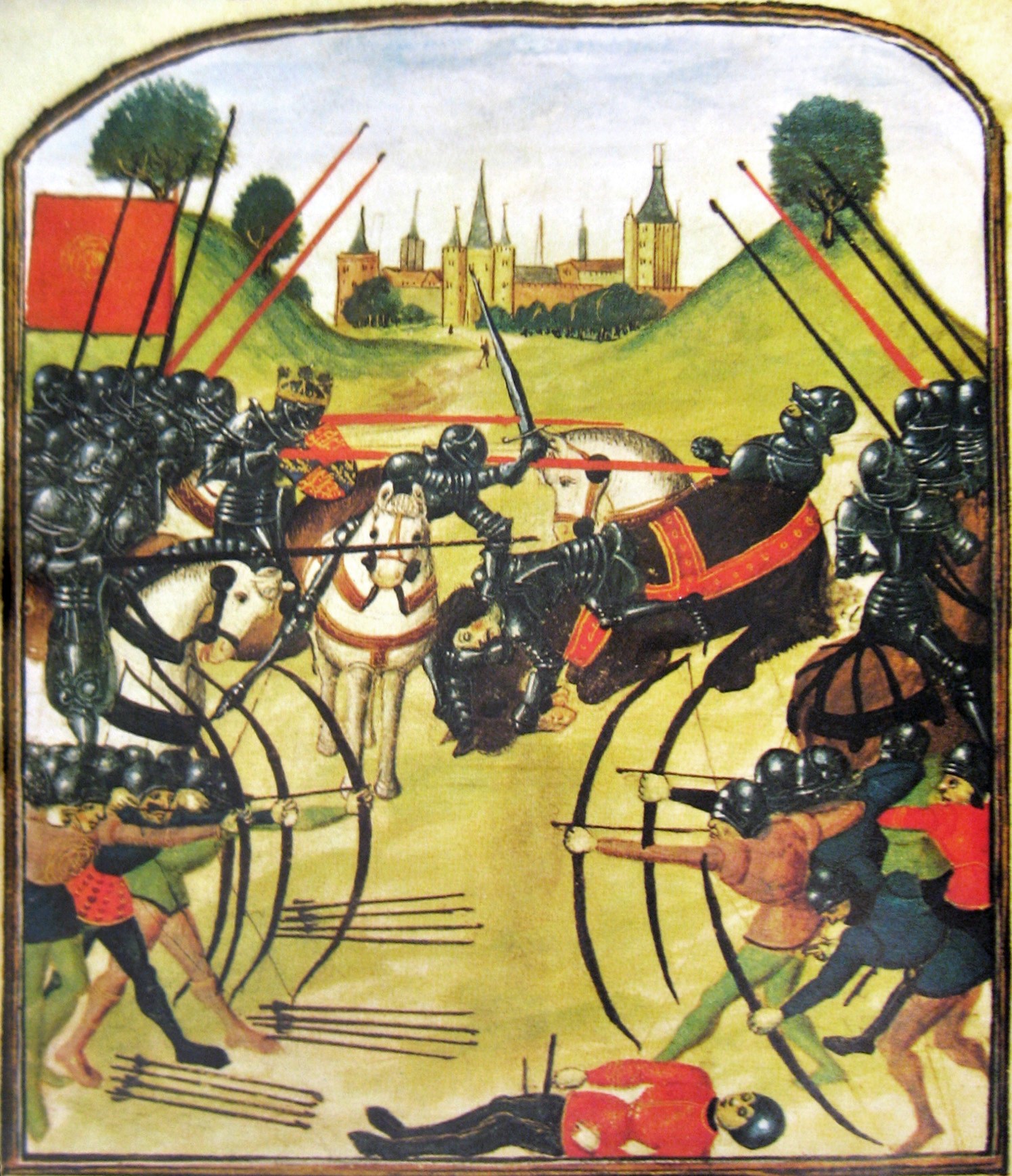 Study Day - 'Where they fought'
Saturday 13th March 2021
Joint study day with the Richard III Society on the history and analysis of battles from the Wars of the Roses. 10.00am -4.00pm at the Blake studio, The Norwich School, Tombland, Norwich, NR1 4DD.
This event was postponed from 2020. If you booked and paid for this event in 2020 and have not requested a refund, your booking will be rolled forward. For more information or to book a place please contact Annmarie Hayek
For further information.