Events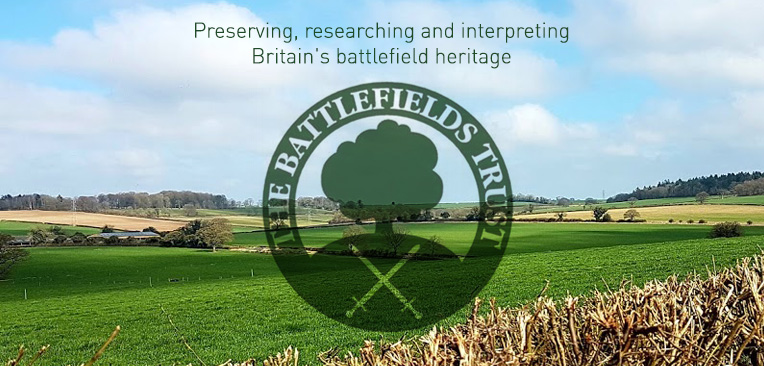 East Anglia Region Study Day
Saturday 13th February 2021
East Anglia Regional Study Day

With the moving target of Government Covid regulations we have, of course, had to replan our proposed Regional Study Day scheduled for Saturday 13th February 2021.

This will now be a 'virtual' Zoom event and the programme is as follows:

Please note there is NO charge for attending this event.

1000
Start time – you can go online from 0945
1005
Dr James Barnaby – University of East Anglia
St Edmunds and the Battle of Fornham (17 October 1173)

1050
Kevin Winter – Trust's Chairman East Midlands Region and National Civil War Centre
The English Civil Wars in East Anglia (1642 to 1651)

1135
Coffee break

1150
Professor William Bowden – University of Nottingham
Caistor Roman Town and Boudica

1235
Julian Humphrys and David Austin – Trust Board Members
General questions and answers about the Trust.

1250
Close

Please note that this is a Battlefields Trust members only event and as a member you will receive an invitation to register by MailChimp. Once you have registered you will get an email acknowledgement that will include the link to "click on" to join the event on the day.
If you're not a member this might be a good time to join as it will give you access to our ongoing programme of zoom talks as well.

Robert Simmons
Coordinator East Anglia Region
For further information.