Events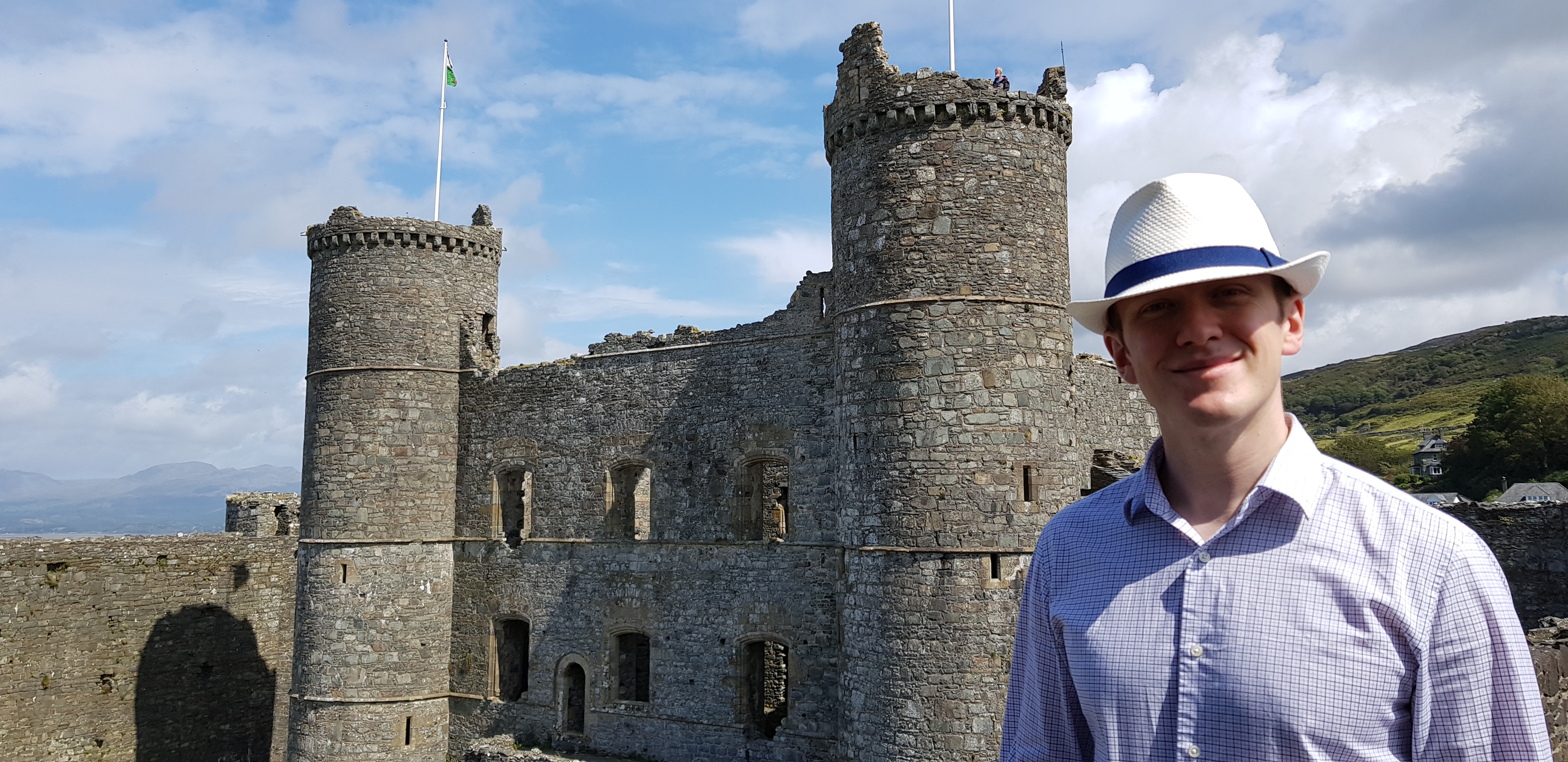 Gunpowder weapons and artillery fortifications in medieval Southampton
Thursday 14th May 2020
Southampton has the distinction of being the earliest recorded town in England to invest significantly in gunpowder weapons and artillery fortifications. In this talk, Dr Dan Spencer explores the remarkable early history of firearms in Southampton and how the inhabitants used this new technology to improve their defences.
Dan is an independent historian from Winchester. He has a BA in history from the University of Exeter, as well as a MA and PhD from the University of Southampton. He is the author of The Castle at War in Medieval England and Wales, Royal and Urban Gunpowder Weapons in Medieval England, and a forthcoming book on castles in the Wars of the Roses.
7:00pm - 9:00pm, God's House Tower, Town Quay Rd, Southampton SO14 2NY
Tickets £10.00 including Tower access
For further information and tickets please click HERE
For further information.