Events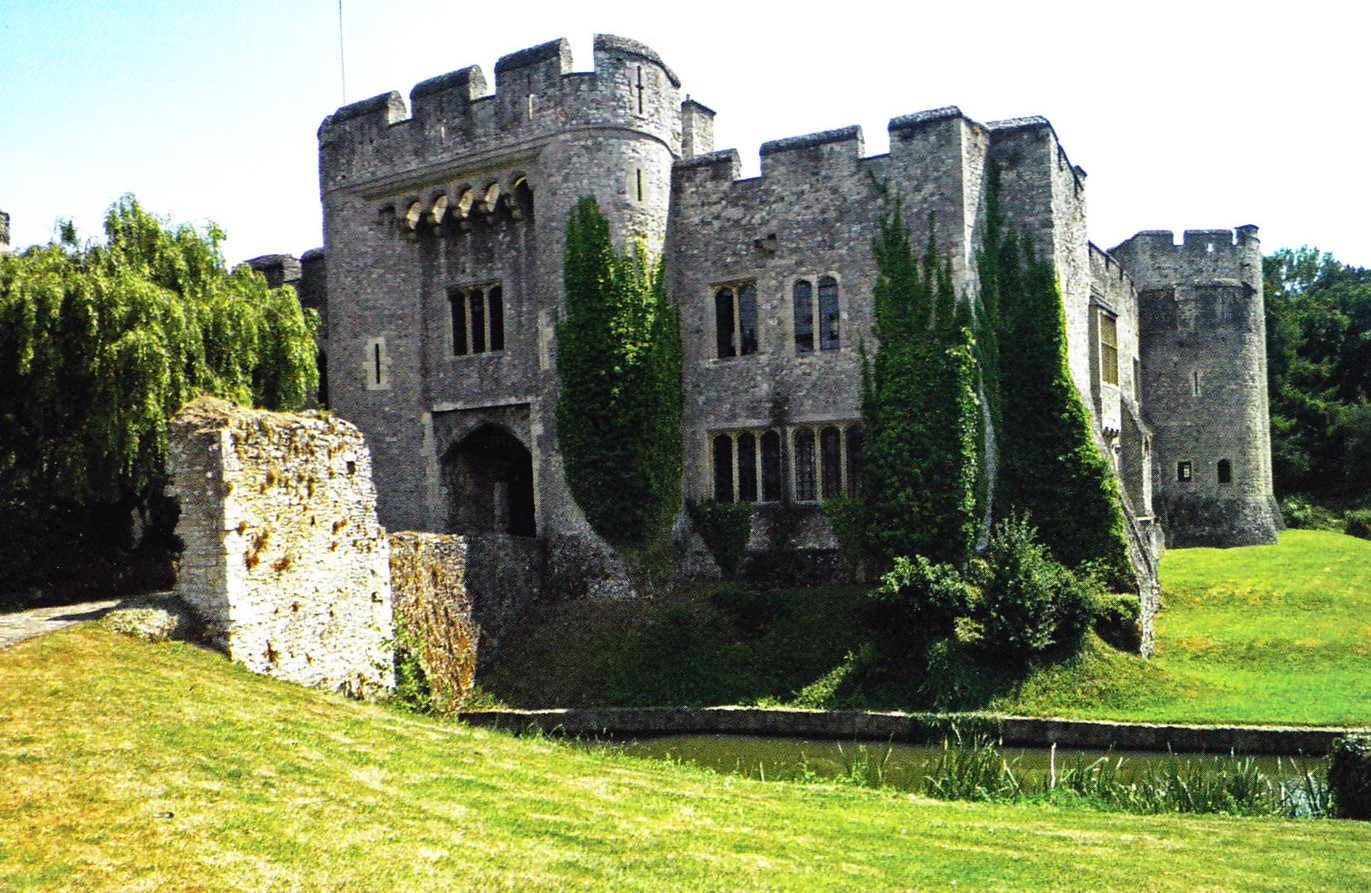 Battle of Wrotham 1554 and a visit to Arlington Castle
Sunday 16th June 2019
In 1554 many in Kent opposed the proposed marriage of Queen Mary to Philip II of Spain. Join the South East Region for a rare opportunity to visit Arlington Castle where Sir Thomas Wyatt gathered his fellow rebels before his ill fated rebellion.
Before visiting the castle, there will be a walk across the site of the battle of Wrotham.
Meet at 11:00am at St George's church in Wrotham (TN15 7AA) for the battlefield walk
Lunch is then under own arrangements before meeting at Arlington Castle at 2:00pm for a guided tour of the castle and gardens with refreshments.
Cost for the visit to the castle is £10 for Battlefields Trust members and £15 for non-members. Closing date for bookings is 7 June and payment must be made at the time of booking. For further details and to book please contact Chris May using teh details below
For further information.